Abortion Cost Information in Russell City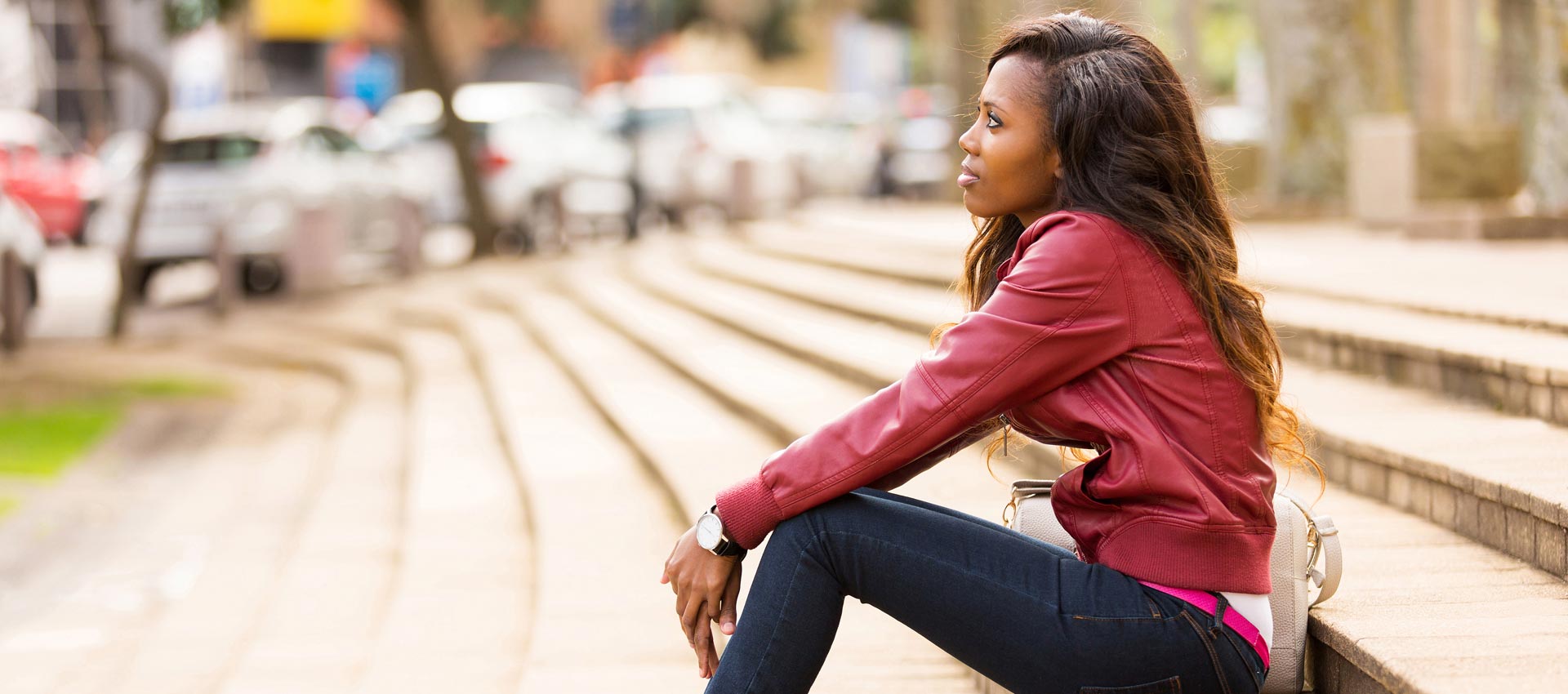 How much does an abortion cost in Russell City?
If you are considering abortion and researching your options in Russell City, this information may answer some of your questions.
Abortion services may be available at no cost through Medi-Cal. If you do not qualify for Medi-Cal or have medical insurance that covers abortion, you may be required to pay out-of-pocket. The approximate cost of an abortion ranges from up too $500– $2500.
Abortion rates will vary depending on the clinic and provider you select and how far along you are in your pregnancy. A pre- abortion screening at RealOptions Obria Medical Clinics includes a lab grade pregnancy test, an ultrasound if your test is positive, and a consultation with a nurse.
"RealOptions Obria Medical Clinics provides information to the patient so she can make an informed decision," said Christine Kulle, Nurse Practitioner at RealOptions. "We are there to provide information, education, and support in whatever she decides."
"The first thing you need to know is whether or not you are really pregnant," said Kulle.  RealOptions offers a lab grade pregnancy test and an ultrasound (if you have a positive pregnancy test) to give you full information about your pregnancy."
Additionally, in our medical clinic you can receive an official pregnancy verification and dating of your pregnancy. These are essential because your pregnancy options are determined by how far along you are in the pregnancy.
What exactly is a pregnancy verification and why do I need it?
When a licensed medical facility, like RealOptions Obria Medical Clinics, performs a pregnancy test, it issues you a pregnancy verification if the test is positive or negative, and by which method this was verified. This pregnancy verification is the official document that serves as the proof of a pregnancy test and can be used for insurance companies, Medi-Cal, and community agencies that provide services like the W.I.C. program, and employers, and will be needed if you obtain an abortion.  An abortion cannot be obtained without having a pregnancy verification. 
Why do I need dating for my pregnancy?
Abortion procedures differ depending on how far along the pregnancy is.  You won't be able to make any decisions about an abortion procedure until you know how far along the pregnancy is. Click here for more information on the abortion pill or surgical abortion procedures.1 
Next Steps
If you are or suspect that you are pregnant and attend school, live, or work in the Russell City area, we invite you to visit one of our clinics. Whether you are contemplating abortion, adoption, or parenting, we can help you determine your next step. RealOptions Obria Medical Clinics provides confidential, and medically accurate consultations on all pregnancy options. We do not refer or provide for abortions at our clinics.
Call, schedule your appointment online, or walk-in today.
Citations:
1  " Abortion Procedures." American Pregnancy Association, https://americanpregnancy.org/unplanned-pregnancy/abortion-procedures/.
Welcome to Russell City:  Russell City (also known as Russell) was an unincorporated community in Hayward, Alameda County, California, USA, about 10 miles (16 km) south of Oakland in present-day Hayward. The land is at an elevation of 16 feet (5 m). The city was named after Frederick James Russell, who laid out the town in 1907.[2] It existed from 1853 until 1964, when the last of the residents were forced out to make way for an industrial park, with such parks dominating the area to this day. During the time the residents fought removal under eminent domain statutes, many of the buildings were destroyed by acts of arson.
The city was an arrival point for immigrants to the San Francisco Bay Area. During and after World War II it had its largest growth period, with significant numbers of African Americans moving there from the South. The city had a history of blues music and this heritage is the basis for the annual Hayward/Russell City Blues Festival.
Russell City also had a large Latino community made up of Mexicans and Puerto Ricans. Many Latinos immigrated to Russell City during World War II. Some were braceros and others shipyard workers at Todd Shipyards and Kaiser Shipyards in Richmond. Ernesto Nava, son of the famous Mexican revolutionary leader Pancho Villa, lived in Russell City and was one of the last residents to leave.
Abortion Cost Russell City 94545