On/Near Your Campus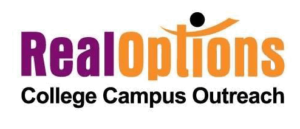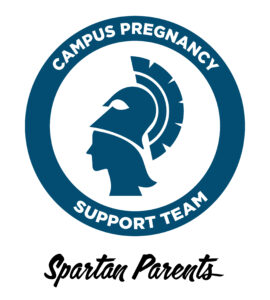 Reproductive justice is hindered without a thorough knowledge of all of the reproductive, pregnancy, and parenting options available.  We believe that through greater access to information and support, students making family planning choices or pregnant and parenting on campus are better able to choose the best path for themselves and achieve academic success. Every student has the right to continue their college career, no matter their circumstances. 
Our College Campus Outreach Team exists to support pregnant and parenting students in the Bay Area.  We have been working with the Campus Pregnancy Support Team, a registered student organization, and administration at SJSU since 2008 to advocate for and support students at San Jose State. We also partner with student organizations and different university offices on other local campuses to do the same.
If you need additional information, or advocacy and support as a pregnant or parenting student, please contact our Campus Outreach Manager at (408) 650-7187 or [email protected].
Resources for Pregnant and Parenting Students
How to get Involved
Join the SJSU Campus Pregnancy Support Team!
We are a student led registered SJSU Student Organization that has been serving and supporting pregnant and parenting students on campus at San Jose State since 2008.  
Our club involves caring, committed, and compassionate SJSU students and alumni but we also include local community members who have a passion to serve from the Bay Area community as well as the support of RealOptions Obria Medical Clinics!
"Like" us on Facebook! @RealOptionsCPST
Join us on Instagram! @spartanparents
Volunteer or Intern at RealOptions clinic or office locations
Contact our Campus Outreach Manager at (408) 229-9836 Ext. 1007 or [email protected].
Click on your University to get directions to one of our clinics!
Gavilan College (25.3 miles - 37 minutes - East San Jose)
San Jose City College (2.2 miles - 7 minutes - Central San Jose)
West Valley College (11.7 miles - 20 minutes - Central San Jose)
Wyotech Fremont (14 miles - 17 minutes - Union City Clinic)
In High School? Click here to get directions from your school.
Central San Jose High Schools
East San Jose High Schools
Walk-ins are welcome during business hours.
Saturday appointments are available upon request. Locations vary.