On/Near Your Campus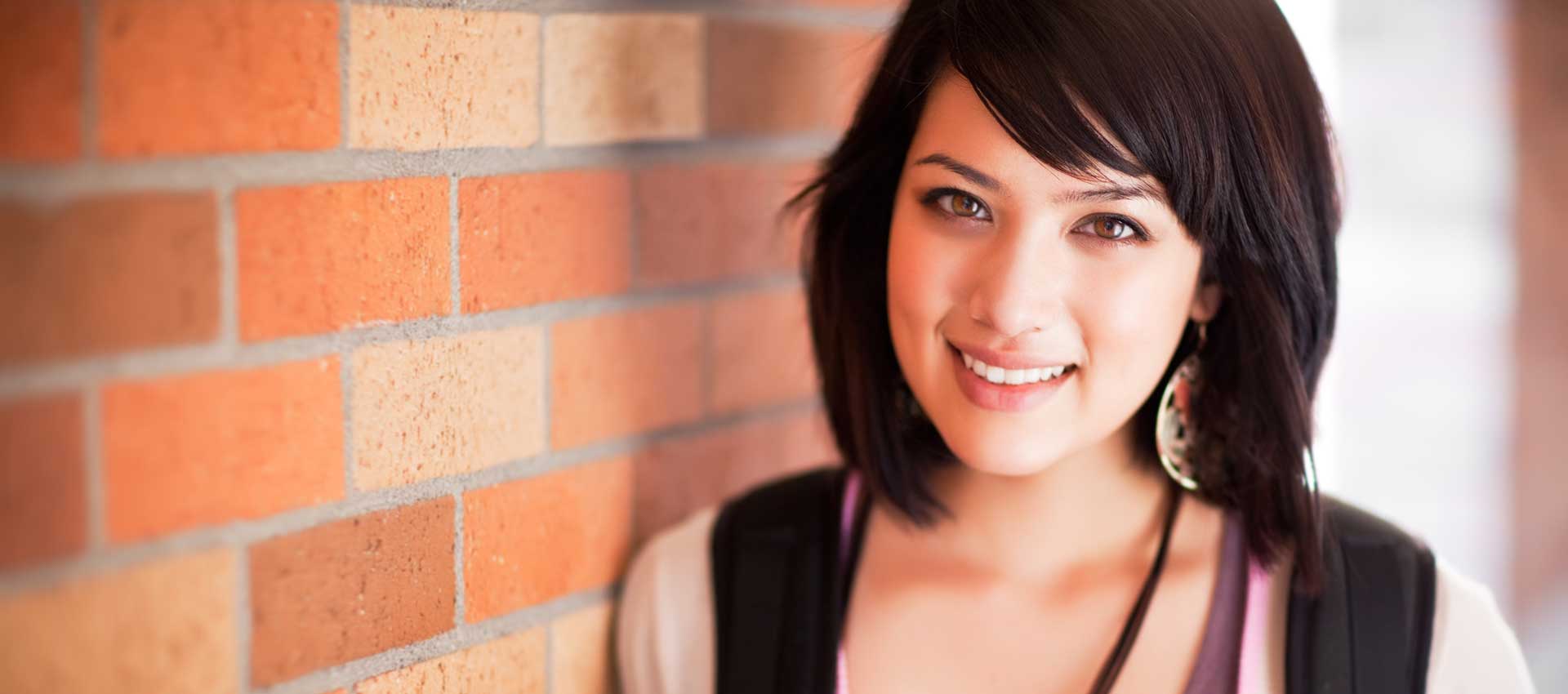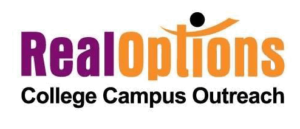 Our College Campus Outreach Team exists to support pregnant and parenting students in the Bay Area. We value education as well as academic success, and we believe that every student has the right to continue their college career, no matter their circumstances. We currently work with students from San Jose State University.
If you need additional information, please contact our Director Of Education, Becca Cha at (408) 229-9836 Ext. 1010 or becca@realoptions.net.
Students at San Jose State University may also join our student-led club, the Campus Pregnancy Support Team (CPST). Club members educate and serve their fellow students with compassion, providing campus resources and referrals to our medical clinics. During fall and spring semesters, find the CPST resource table every Wednesday near the Student Union, 10:00am - 2:00pm.
"Like" us on Facebook! @RealOptionsCPST
To talk with a nurse call 408-978-9310 or text us at 408-837-1919 .
Click on your University to get directions to one of our clinics!
Gavilan College (25.3 miles - 37 minutes - East San Jose)
San Jose City College (2.2 miles - 7 minutes - Central San Jose)
West Valley College (11.7 miles - 20 minutes - Central San Jose)
Wyotech Fremont (14 miles - 17 minutes - Union City Clinic)
In High School? Click here to get directions from your school.
Central San Jose High Schools
East San Jose High Schools
Walk-ins are welcome during business hours.
Saturday appointments are available upon request. Locations vary.